Joined

Feb 19, 2012
Messages

2
Reaction score

0
Hey people,
Anyway let me get straight to the point. I have a Casio WK-1630 keyboard A.K.A Radioshack MD-1700 (which is what i really have)(yes i know its old) and when i plug in the AC adapter and press the power button nothing happens. So i figured it was something on the inside, so about 30 screws later i open it up, and i see what looks to be a blown fuse (i think)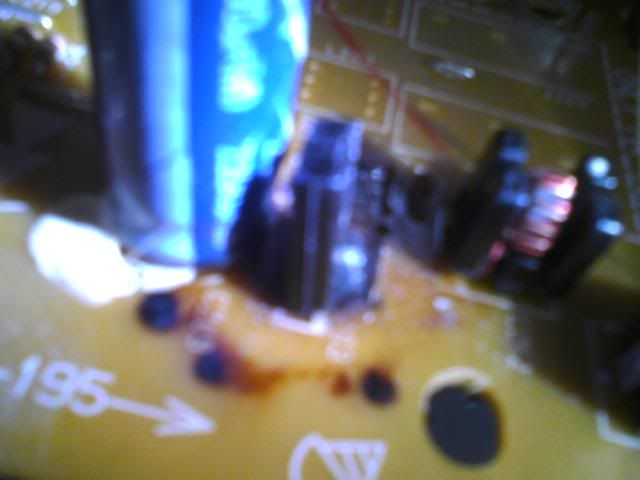 (Crappy phone pictures, sorry) so then i proceeded to pull it out, and it then looks like THIS.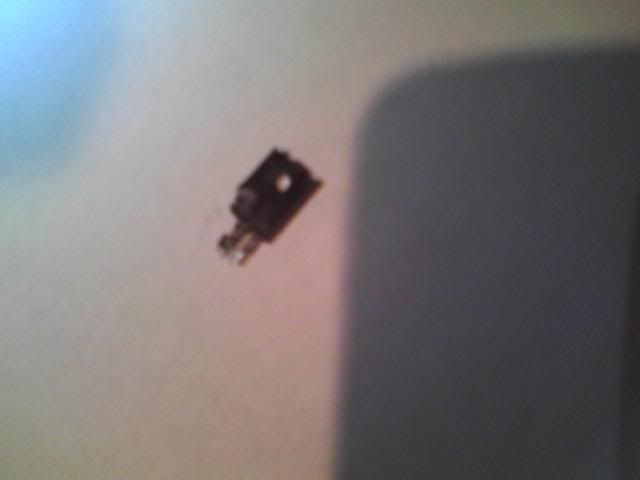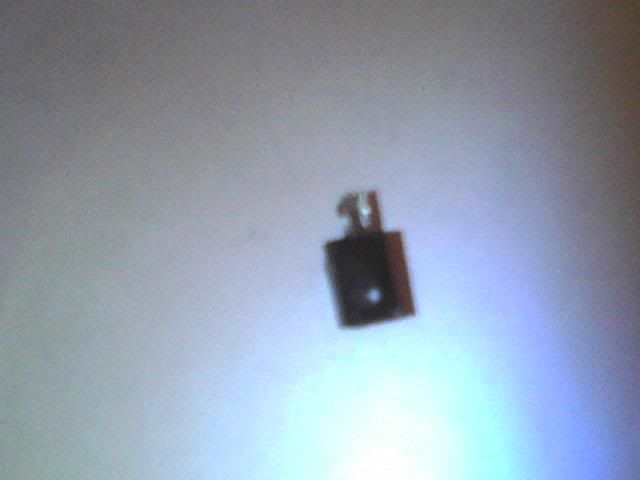 Which looks like a blow fuse to me, but i have no idea what i am doing, it was a 3 prong plug thing, but one was so toasted it broke off, so now what can i do about this, because it burnt off the gap between 2 of the places to put the 3 prongs?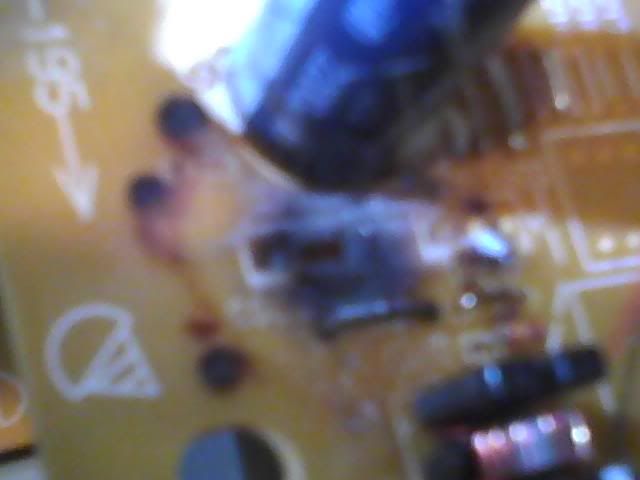 HELP ME!!