Joined

May 30, 2012
Messages

10,829
Reaction score

4,565
Location
I saw this mentioned in another thread and thought it deserved a thread of it's own.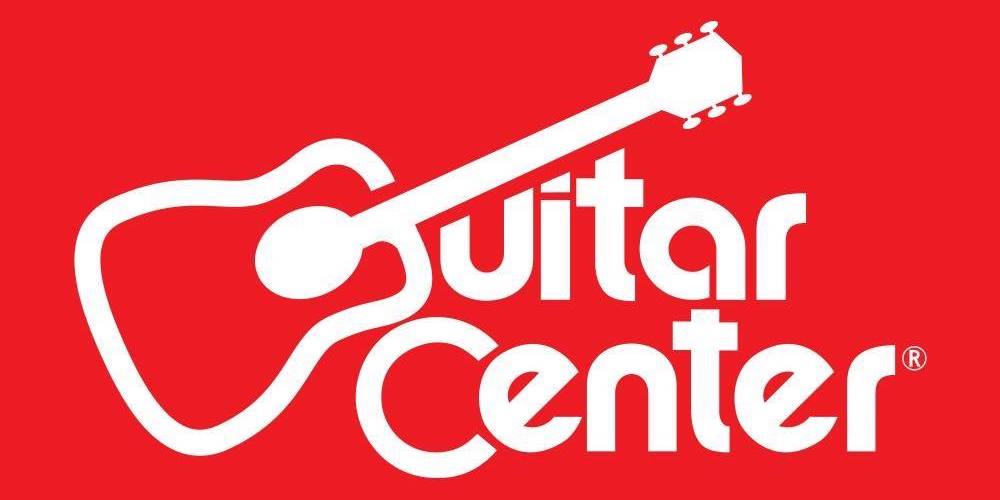 Guitar Center, the nation's largest musical instrument retailer, took a step toward bankruptcy by missing yet another interest payment.
liveforlivemusic.com
It's not a foregone conclusion yet, but the pandemic is putting a huge financial strain on the company.
Black Friday is coming up this week I think. Hopefully it will put musicians into a buying mood.
Instrument outlet Guitar Center is preparing for a possible bankruptcy filing as a result of the pandemic, per The New York Times. According to information obtained from confidential sources close to the matter, the retailer missed an interest payment of nearly $45 million earlier this month, and the clock has started on a 30-day grace period that could end in default.

Like most brick-and-mortar retailers, 2020 has been a rough year for Guitar Center. The retailer—which boasts nearly 300 stores nationwide and is the country's largest purveyor of musical instruments—has now had its credit rating lowered three times this year, including after this latest missed payment.

Related: Guitar Sales Bounce Back To Record Highs Amidst COVID-19 Pandemic

According to sources close to the matter, Guitar Center has already reached out to creditors to try and work out a payment plan. Back in 2014, the company was acquired by Ares Management, which gained a controlling stake after converting some of the debt it owned in the retailer into equity. Last year, Guitar Center generated roughly $2.3 billion in revenue, and is currently $1.3 billion in debt.

Guitar Center's possible bankruptcy, however, is far from a forgone conclusion. The retailer still has the ability to resolve the missed interest payment with a resolved debt exchange, the same strategy it used earlier this year. This financial maneuver would entail selling off more of the company's equity in exchange for debt relief—much like Guitar Center did with Ares Management in 2014. A representative for Ares declined to comment, and a Guitar Center representative did not respond to requests for comment from The New York Times.

...snip...
Gary