Do you read manuals?
I do and as a proud but not entirely satisfied owner of a Roland FP-30 I pondered over the MIDI Implementation document a lot and it made me think...
My problem was that I found the 35 inbuilt sounds of the FP-30 rather limiting.
But to cut a long story short, I eventually figured that through MIDI I can reach (and play) lots-and-lots of instruments (voices, tones, sounds or however they are referred to), not just the 35, which is documented.
Plus, there is an effects processor that can be manipulated through MIDI, too.
Now I absolutely adore my FP-30!
You can read the whole story (and about the program I've written) on my website.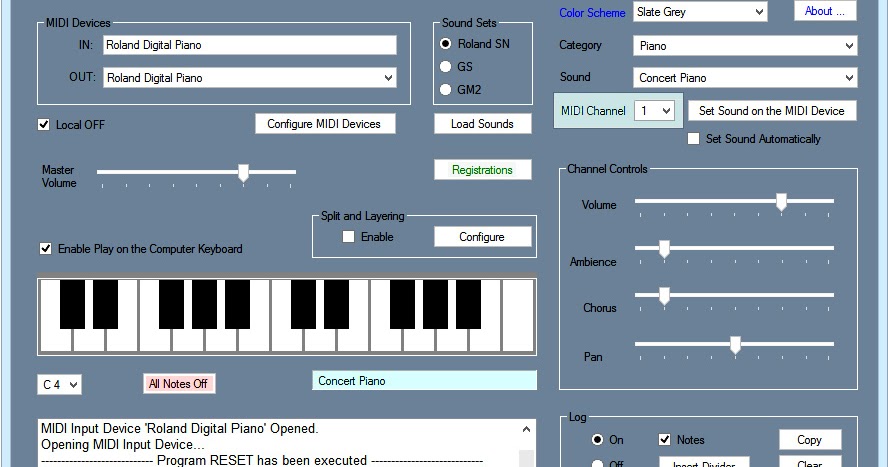 The Roland FP-30 implements the GS sound set, except you can't select those sounds from the dashboard. But, there is a backdoor - enter here!

synthesizer-explorations.blogspot.com
I wonder how many other keyboards are out there with hidden capabilities we could harness through MIDI if knew how to.
Similar discoveries, anyone?
Last edited: