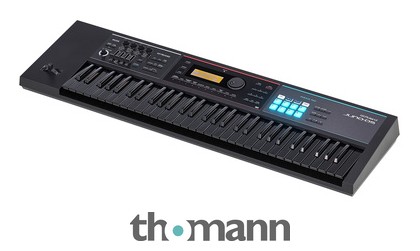 Synthesizer Special limited edition model featuring a black keyboard, With 61 velocity-sensitive keys, Max. polyphony: 128 voices, Preset patches : more than 1200, Drum kits: more than 30, Performances: 64, User memory patches : 256, Drum kits: 8,...

www.thomann.de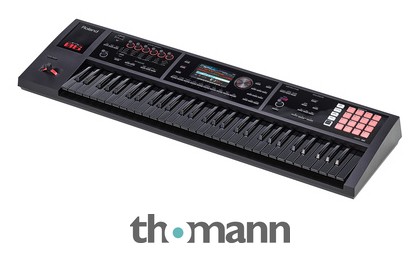 Roland FA-06B Black Edition; Limited Edition with black keyboard; Music Workstation with Audio-/MIDI Interface (16-Bit / 44.1 kHz); 61 velocity sensitive keys; over 2000 sounds from Integra-7 sound module, including SuperNATURAL synth and acoustic...

www.thomann.de
Apparently, it's a limited edition for Europe only, limited number of 500.
Some new sounds, probably downloadable via Axial for existing owners...
Link from the Thomann site, discovered by accident, can't seem to find anything on the Roland website.
Looks very cool, though...
Last edited: