Joined

May 30, 2012
Messages

11,502
Reaction score

4,826
Location
We're losing them like flies.
Florian Schneider Dead at 73 from Cancer...
It's a bad month to be a keyboard player.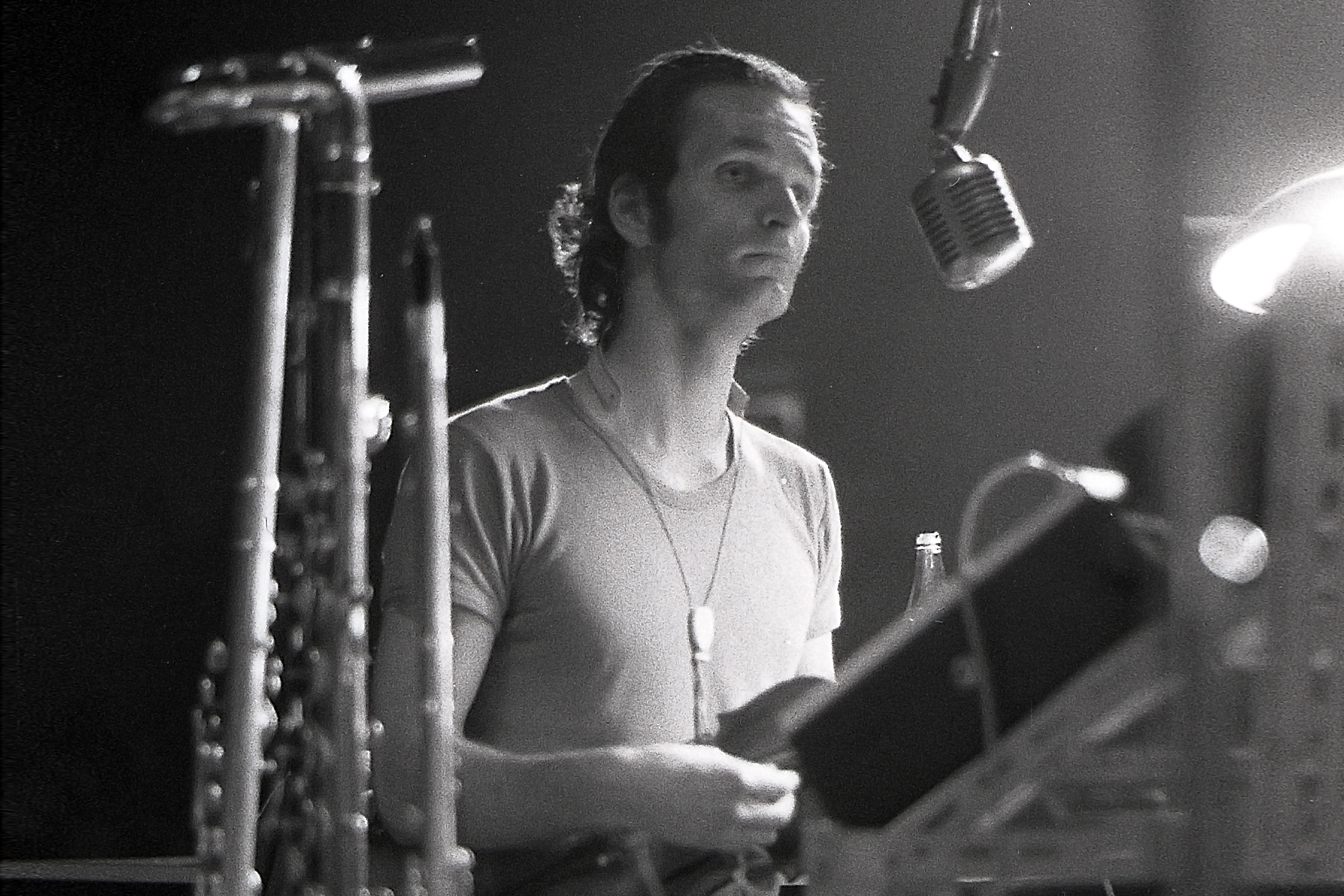 Influential keyboardist and electronic music pioneer dies following short battle with cancer
www.rollingstone.com
Kraftwerk Co-Founder Florian Schneider Dead at 73

Florian Schneider, co-founder and keyboardist of the influential German electronic music group Kraftwerk, has died at the age of 73.

"Kraftwerk co-founder and electro pioneer Ralf Hütter has sent us the very sad news that his friend and companion over many decades Florian Schneider has passed away from a short cancer disease just a few days after his 73rd birthday," the band said in a statement.

"In the year 1968, Ralf Hütter and Florian Schneider started their artistic and musical collaboration," the statement continued. "In 1970, they founded their electronic Kling Klang studio in Düsseldorf and started the multi-media project Kraftwerk. All the Kraftwerk catalogue albums were conceived and produced there."

Formed by Schneider and Hütter in the late Sixties, Kraftwerk's pioneering use of keyboards and synthesizers would later inspire artists in all genres of the musical spectrum, from rock and electronic music to hip-hop and pop.

...SNIP...
Albums like Computer World and Tour De France paved the way for the techno pop of the 80's and 90's and today's Eurotrash Rave Music.
This man adopted the technology early on and showed us what it was capable of.
Also will be missed by many
RIP Mr. Schneider...
Last edited: