I will be ordering a Kawai MP11SE tonight or tomorrow, together with a pair of iLoud MTM monitor speakers.
One small problem, though.
The iLoud MTM have combined balanced XLR and balanced 1/4 inch TRS inputs (one for each monitor). The MP11SE has unbalanced line out jacks, but also has XLR outputs. In the manual, I see that the XLR outputs on the MP11SE are fixed, which means that you cannot control the volume from the keyboard.
Googling has not helped, have tried homerecording.com but no success, can't seem to be able to register on the site.
Anyone have any idea ?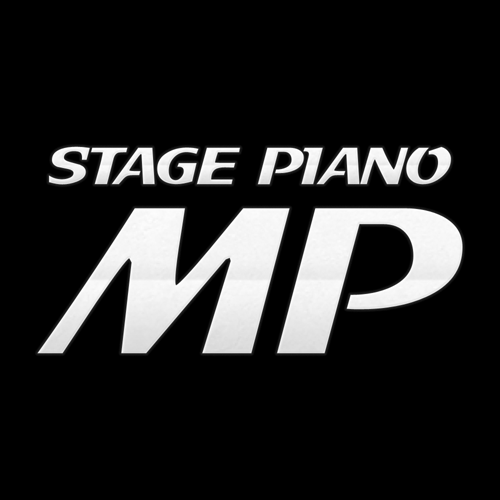 Kawai MP stage pianos - for music professionals who do not accept compromise.