I've been experimenting with MIDI on my Roland FP-30 and found that I can expand its capabilities quite a bit by going trough the 'back door', so to speak, rather than relying on the dashboard controls. The methods I've been using might apply to many other digital keyboards.
If you are interested read about it here: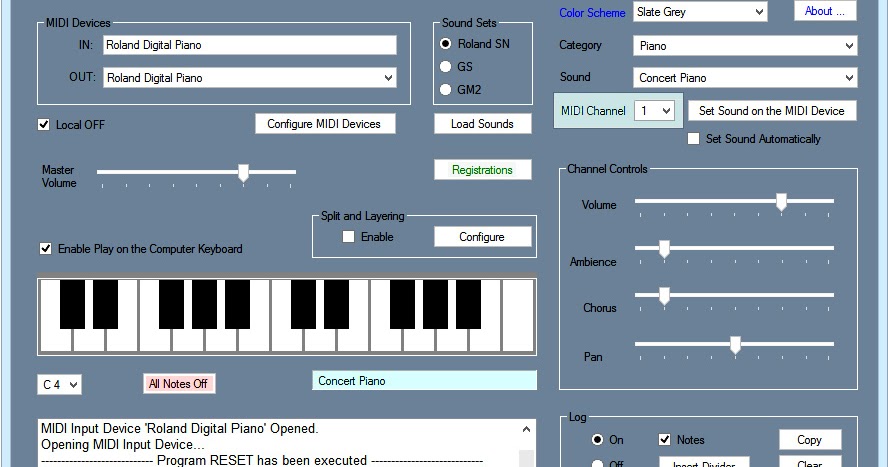 The Roland FP-30 implements the GS sound set, except you can't select those sounds from the dashboard. But, there is a backdoor - enter here!

synthesizer-explorations.blogspot.com
I ended up writing software to do lots of things via MIDI. Check this out:
Anyone doing similar experiments?